1 June 2020
Nanda\Hobbs is delighted to be participating in the 2020 edition of Melbourne Art Fair. Scheduled for 3 - 7 June, but postponed to February 2021, MAF have released a online viewing room to showcase represented galleries.
Nanda\Hobbs presents two exceptional artists, both with a focus on theatrical realiism—Jonathan Dalton and Dianne Gall.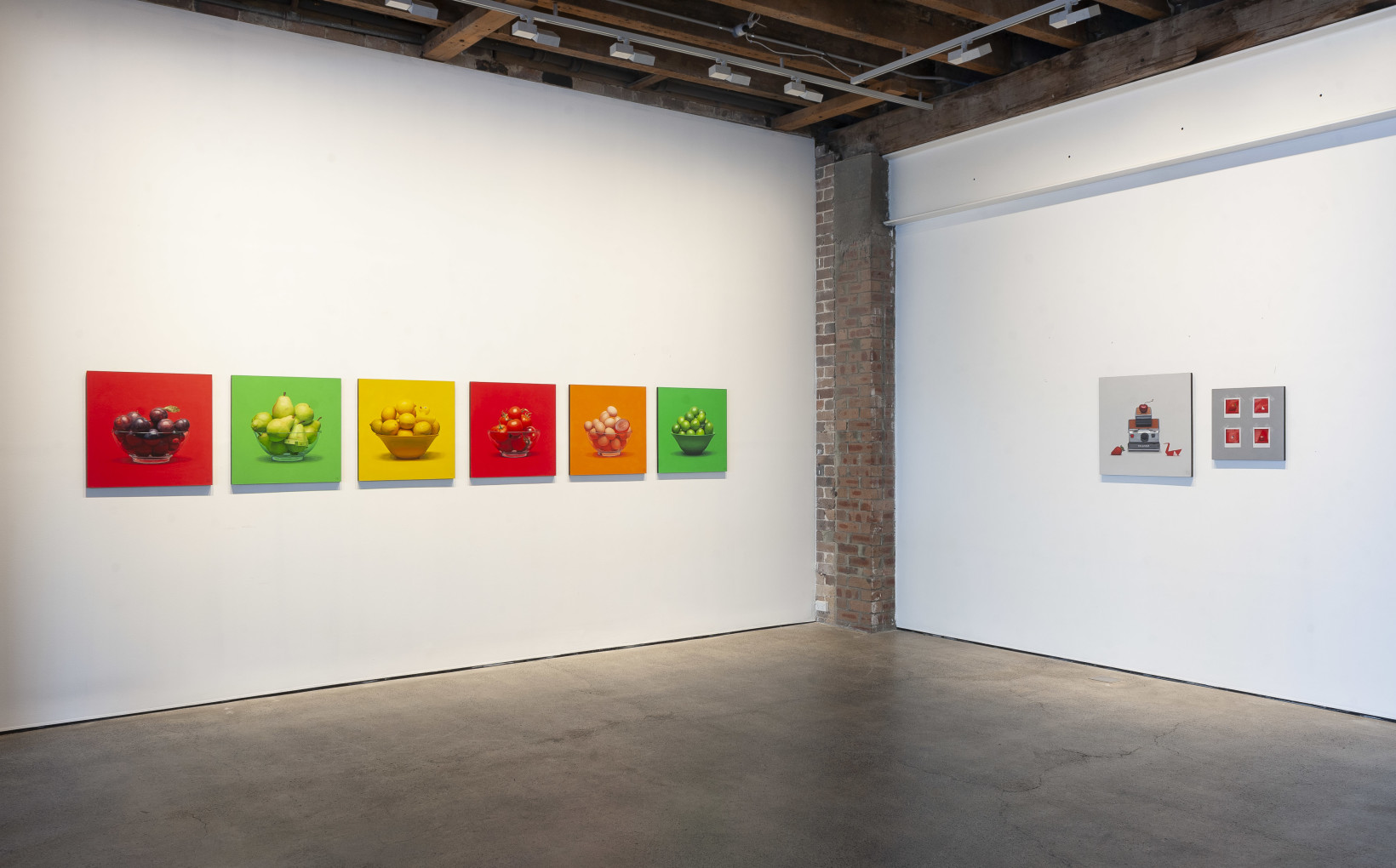 12 - 14 Meagher Street Chippendale, NSW 2008
Opening Hours
We are currently open online and by appointment only Please contact us to arrange a viewing.