A Conversation with Drawing
23 May — 10 June 2023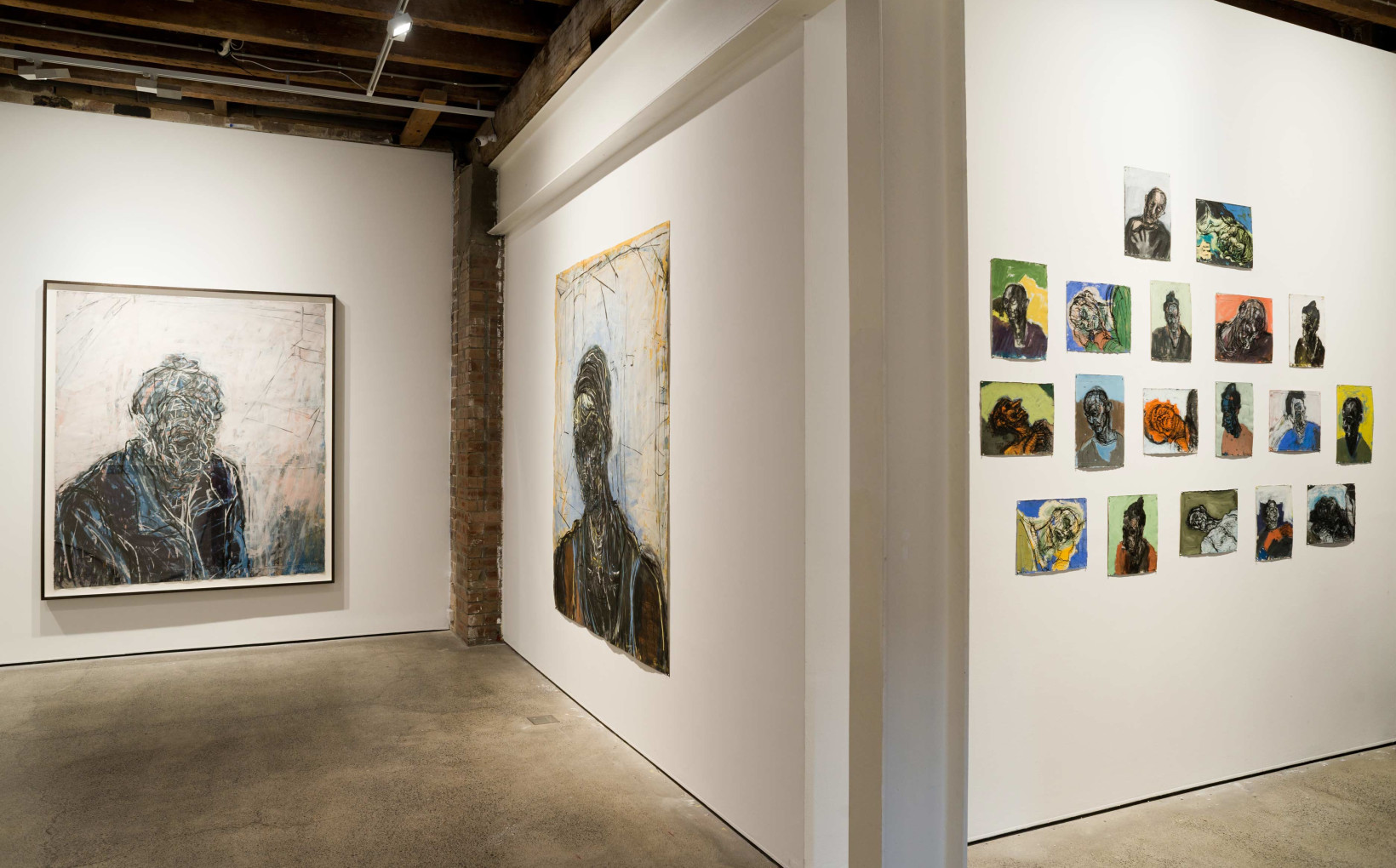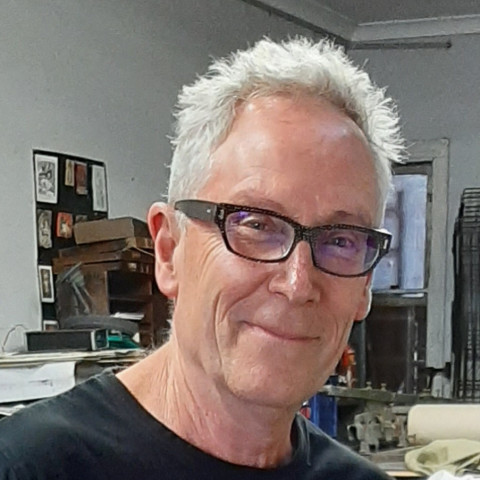 Born 1949, Zambia
Lives and works in Sydney
Represented by nanda\hobbs
'What I want to do is distort the thing far beyond appearance, but in the distortion to bring it back to a recording of the appearance'. Francis Bacon.
Creation and destruction make strange bedfellows in the portrait artist's studio. The robust dissolution of the image—drawn back from the brink to reveal the sitter's intrinsic truth, is a powerful metaphor for the trials of life long lived. Achieving the balance between imaging the subject, and a worthy composition, is a process that requires trust in one's methodology and a steadfast commitment to avoid the temptation of overt realism.
Ever since his arrival in Australia from London in 1981, David Fairbairn has, with complete singularity, interrogated the human face and form. The artist's practice has maintained a deep intensity and rigorous structure—part aesthetic scientist, part forensic detective. Ever considered, Fairbairn's projects can take years to evolve into fully formed exhibitions.
The artist keeps meticulous diaries and sketchbooks—source material that is echoed on his studio walls, plotting his work's evolution. Conversations between the artist and the sitter inform the completed pictures. Studies evolve into major works as a pathway or are directly incorporated into larger works. Beautifully tangled marks and lines, interwoven and layered on previous drawings and paintings, mould the form out from under the paper's surface. Chalk and pastel have become a sculptor's chisel in Fairbairn's hand. The process of overlaying contemporary marks on historical lines echoes the strata of life's experiences. The sitters' lives have been chronicled through the artist's investigation of form—their saga slowly revealed to us.
Fairbairn's practice is an exacting exploration of beauty in all its senses. His subjects are predominantly mature—their lives long lived with the richness of experience that can only be acquired over decades. Humanity, joy and sorrow are etched into bodies and faces—a likeness that cannot be homogenised through technology. Taking the time to understand who is before him, the artist has individually shaped their narrative. Fairbairn's technical facility opens a window to his sitter's memories and the emotions that have shaped their lives. This exhibition is an emphatic moment for it reminds us that nothing is more human than the conjoint feeling of love and loss.
Ralph Hobbs
May 2023
\
Exhibition featured works
12 - 14 Meagher Street Chippendale, NSW 2008
Opening Hours
Monday to Friday, 9am - 5pm Saturday, 11am - 4pm