Kathryn Ryan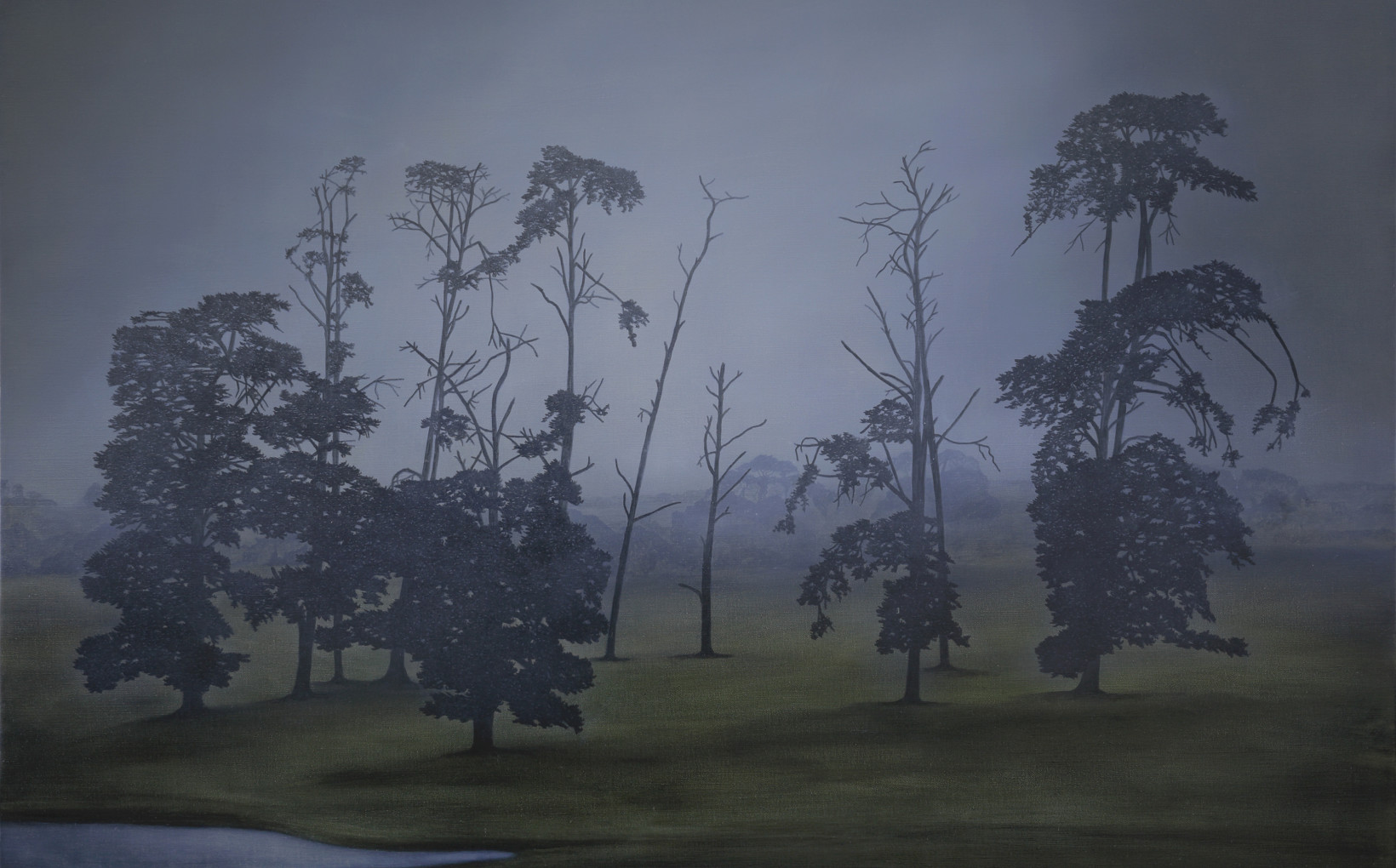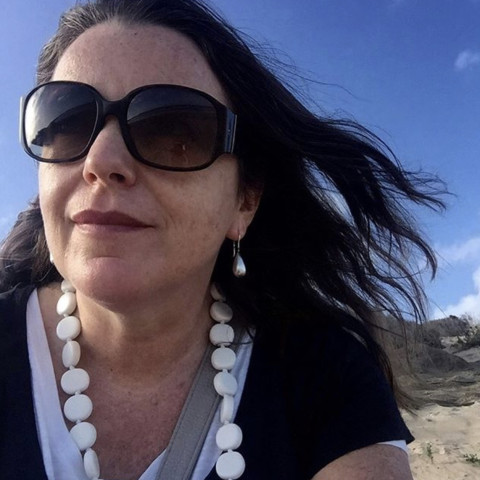 Born 1965
Lives and works in Warrnambool, VIC
Represented by nanda\hobbs
Kathryn Ryan's practice is captivated by the state of the 'in between'. Thriving by exploring co-existing opposites. Never taking form from what can be conceived as truely tangible; navigating what to reveal and conceal. Her subject becomes the husk, the silhouette, the ghost of a suggested entity. Its for this reason her paintings become an allegory of painting itself.
Having spent a number of years living in the UAE, Ryan has returned to her South-West Victorian farm roots- the landscape of her youth. Her very deep intimacy with place determines the viewer's status to that of voyeur, peering into a personal realm of tense quietness, calm yet agitated stillness.
Her landscapes invite us to utilise descriptive terminology that is emotively humanised, geared to help us comprehend. Juxtapositions of strength and fragility, the familiar and the strange allow for a more sustained and intimate connection to the landscape that echos her treatment of shadow and light- which is simultaneously bold and subtle, precise and ambiguous.
\ News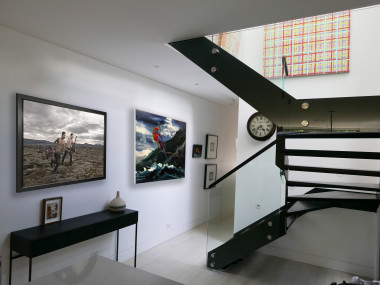 News
24 March 2020
As it's becoming increasingly tricky to get out and about at the moment, we have been delving into the stockroom for interesting artworks that won't break the bank for your home collection—or indeed your brand new "home" office!
Read more
\ Exhibitions featuring
Kathryn Ryan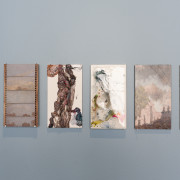 Group Exhibition
22 January — 6 February 2021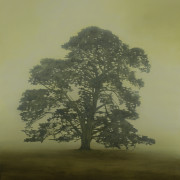 The Way Home
23 May — 8 June 2019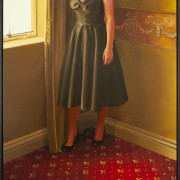 Group Exhibition
5 December — 22 December 2018
12 - 14 Meagher Street Chippendale, NSW 2008
Opening Hours
Monday to Friday, 9am - 5pm ONLINE Saturday – closed until further notice Following the latest NSW Government advice in relation to Covid— from Monday 29th June, the Gallery will be operating online only—Monday to Friday 9-5 pm for the duration of the Sydney lockdown All events associated with Paul Ryan (South by Southwest) and Les Rice (Disco Inferno) exhibitions have been postponed. We will keep you advised of any further changes as they arise. COVID Safe Check-in: As part of the Nanda\Hobbs COVID safety plan, all visitors to the gallery must sign in via the Service NSW QR code.